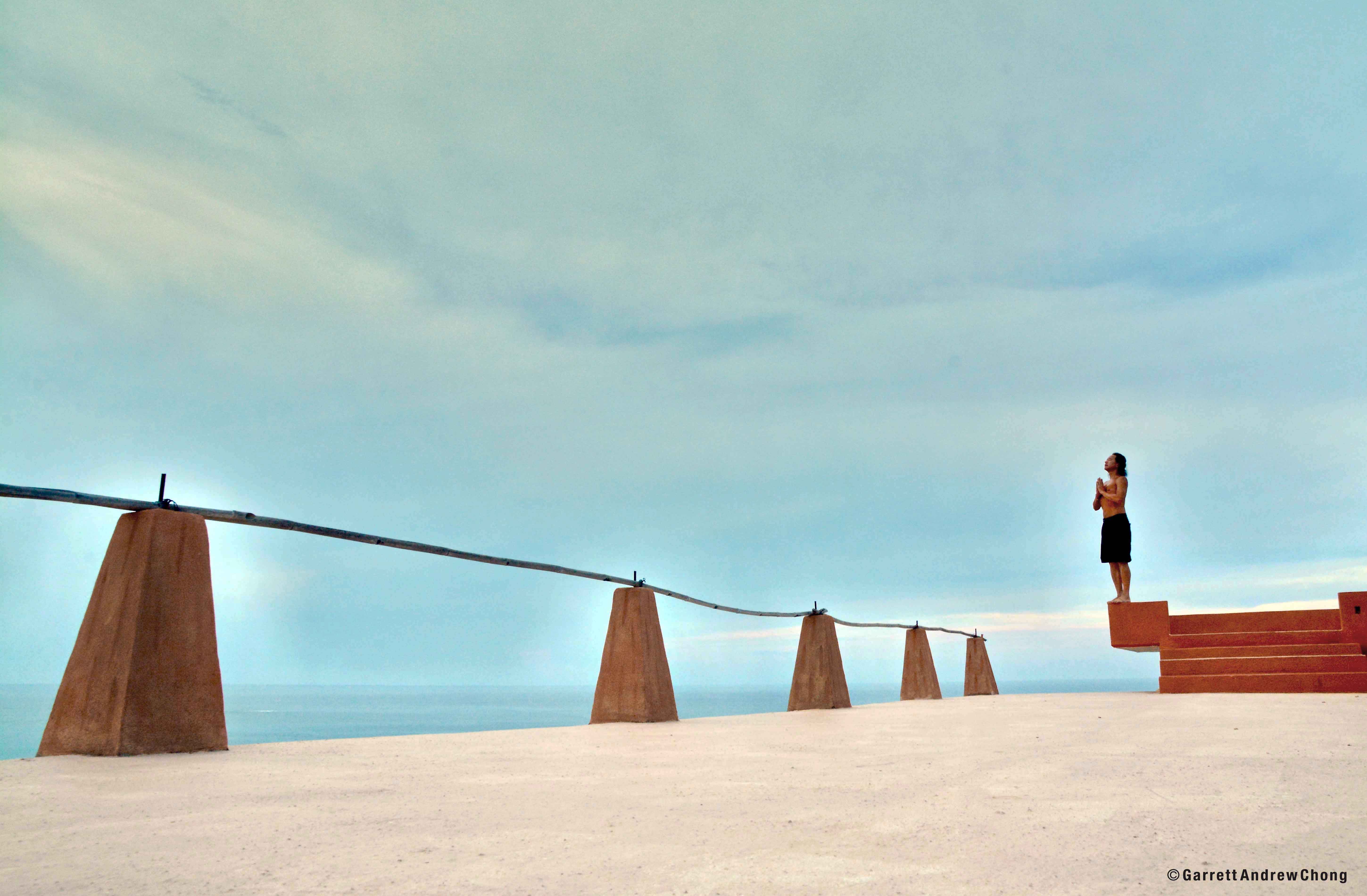 A graphic design + photography honours graduate (Emily Carr College of Art and Design 1986), my B/W infrared photoworks attempted to capture the auras, energies and "unseen light" within spaces and shapes.
My works have evolved through spiritual influences, silent meditation, Hatha Yoga and the opening of Chakras. Each of these practises has contributed to the re-alignment of my imagery.
Travels to ancient civilizations have revealed the interconnectedness of the whole and amplified my awareness of inner peace in the present moment. Migrating from B/W infrared film to HDR digital was a natural evolution. Thus revealing the "unseen light" previously witnessed and unravelling the Stillness within the Stills… in Sacred Places.
Enjoy Today,
Garrett Andrew Chong
Art Exhibitions + Published Works:
Eastside Culture Crawl 2018, Confucius Institute, Emily Carr University of Art and Design – Alumni Show, Alma Street Gallery, Chernoff Fine Arts, Alcan Lectures on Architecture, Vancouver Opera, Coastal Jazz + Blue Society, David Sanborn, du Maurier International Jazz Festival, Common Ground Magazine.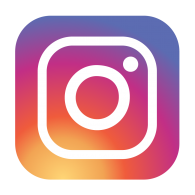 Follow #GarrettAndrewChong
on Instagram
Purchases, please contact
garrett[at]ideostrategies.com
Metal Prints, Canvas, Framed
Forever Now
STILL[s]… IN SACRED PLACES
> Exploring, Capturing and Sharing the World's Stillness, Silence and Presence

Definition:
– Still (A State of Being Motionless Physically and Mentally), Stills (A Photograph) and Stillness (Consciousness Presence).
2018 Eastside Culture Crawl Arts Festival: Artist in Studio Tours
> November 15 + 16: 5 – 10 pm
> November 17 + 18: 11 – 6 pm
A Few Sacred Places of Spiritual Energy
Locations of Select Pieces: 
> 911 Memorial, Statan Island, USA > Angkor Wat, Cambodia, Indonesia > Shaolin Temple, Henan, China > Meditation, Oaxaca, Mexico > Antelope Canyon, Arizona, USA > Almendres Cromlech, Évora, Portugal > Rainbow Mountain, Sacred Valley, Peru > Machu Picchu, Cusco, Peru > Chrysler Building, NYC, USA…