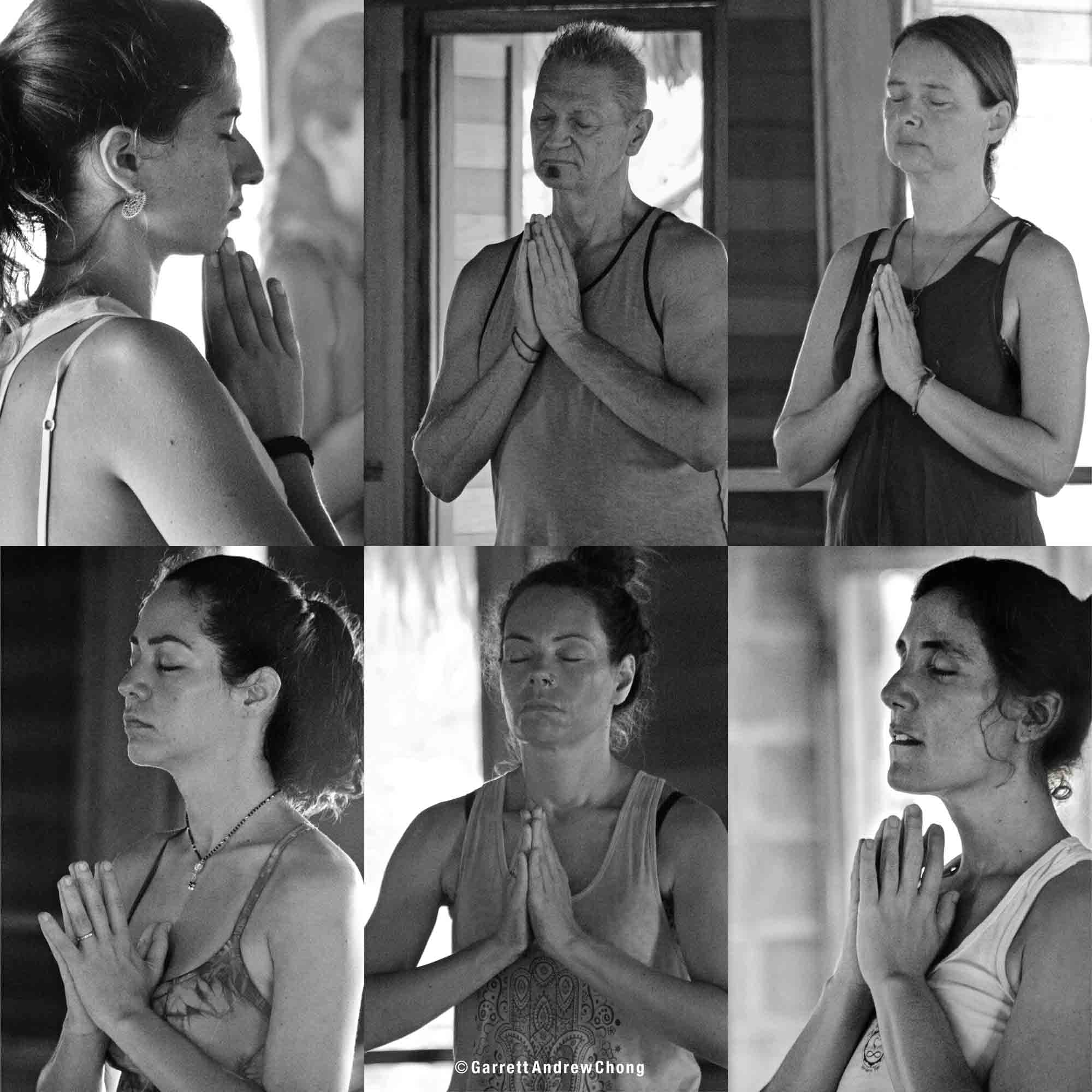 A graphic design + photography honours graduate (Emily Carr College of Art and Design 1986), my B/W infrared photoworks attempted to capture the auras, energies and "unseen light" within spaces and shapes.
My works have evolved through spiritual influences, silent meditation, Hatha Yoga and the opening of Chakras. Each of these practises has contributed to the re-alignment of my imagery.
Travels to ancient civilizations have revealed the interconnectedness of the whole and amplified my awareness of inner peace in the present moment. Migrating from B/W infrared film to HDR digital was a natural evolution. Thus revealing the "unseen light" previously witnessed and unravelling the Stillness within the Stills… in Sacred Places.
Enjoy Today,
Garrett Andrew Chong
Art Exhibitions + Published Works:
Emily Carr University of Art and Design – Alumni Show, Chernoff Fine Arts, Eastside Culture Crawl 2018, Alma Street Gallery, Alcan Lectures on Architecture, du Maurier International Jazz Festival, Coastal Jazz + Blue Society, Confucius Institute.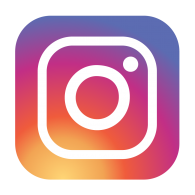 Follow #GarrettAndrewChong
on Instagram
To Purchase > SaatchiArt.com
Prints, Canvas, Framed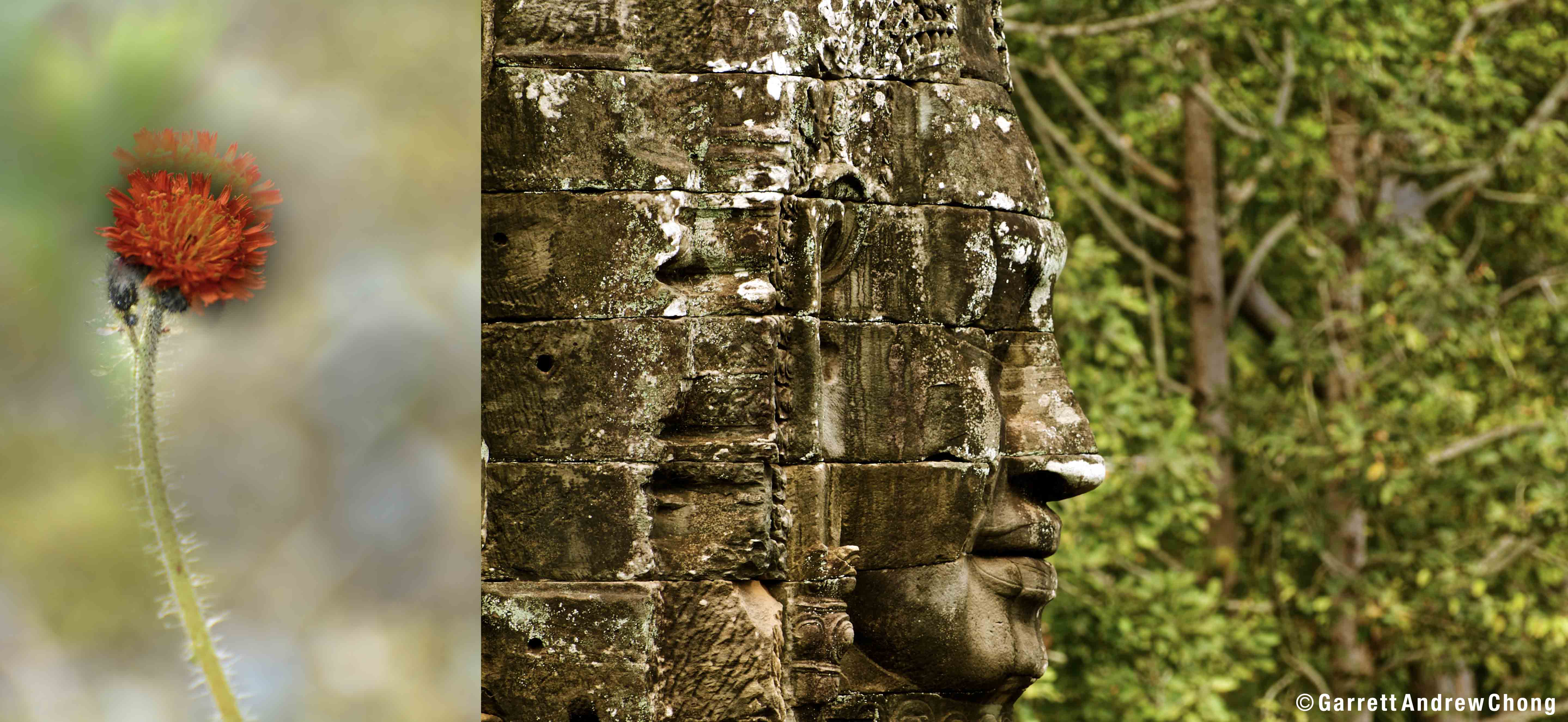 Forever Now
STILL[s]… IN SACRED PLACES
> Exploring, Capturing and Sharing the World's Stillness, Silence and Presence

Definition:
– Still (A State of Being Motionless Physically and Mentally), Stills (A Photograph) and Stillness (Consciousness Presence).
Eastside Culture Crawl Arts Festival – 2018:
November 15: 5pm – 10pm — November 16: 5pm – 10pm
November 17: 11am – 6pm — November 18: 11am – 6pm
The image above was captured during the late 80's at a surreal sculpture garden, Millesgården, just outside Stockholm Sweden to witness Carl Milles' Angels, Hand Of God (above), Zeus, Man and Pegasus… Early 2000's, we had inspirational adventures to NYC and Staten Island 911 Memorial… Spiritual journeys to Mexico to behold the pyramids of Chitchen Itza, the El Castillo in Yucatan (upper left). More recently; we witnessed the mystical aura of Machu Picchu in Peru, the sunrise at the Angkor and Bayon temples in Cambodia and experiencing the water temples and rice fields of Bali, Indonesia as well as our roadtrip through the spectacular canyons Nevada and Arizona down to the the energy Vortexes of Sedona.
A Few Sacred Places of Spiritual Energy
See Portfolio Above:
> Hymns – 911 Memorial on Statan Island, NYC, USA
> Presence – Gardens of the Water Palace, Tirtagangga, Bali
> Remains – Inca City of Machu Picchu and Mt. Huayna Picchu
> Sacred – Ancient Angkor Wat Temples, Siem Reap, Cambodia
> Warrior – Sunrise at the Sacred Mount Batur, Bali
> Living Souls – Funeral Ceremony March, Lombok, Indonesia
>Who Am I? – Love and Light to Oaxaca, Mexico
> Shimmer – Wild Flowers of Whistler, BC, CDN
> Ascension – Chitchen Itza, Yucatan, Mexico
> Minutes – Chrysler Building, Manhattan, USA
> Unity – Millesgården, Stockholm, Sweden
> Perspective – Forbidden City Park, Beijing, China
> Tapestry – Night Church, Montreal, Quebec
> Transparency – Monks, Shaolin Temple, China
> Honour – Wudang Mountian, Birthplace of Taoism, China
> Masterpiece – The Great Wall of China
> Night Fall – Church and Castles, Split, Croatia
> Forgiven – Island Church, Montreal, Canada
> Peaceful – The Stawamus Chief, Canada
> End of Days – Porto Novo, Portugal
> Change – Solina, Croatia
> One People – South East Asia Portraits
> Meditation – Mazunte, Oaxaca, Mexico
> Love – Abbey of Montserrat, Barcelona, Spain
> The Rock – Gibraltar, UK
> Ancient Wisdom of Almendres Cromlech – Évora, Portugal
> Courage – Catur Lawa Ida Ratu Dukuh, Bali, Indonesia
> Heart to Sky – Antelope Canyon, Arizona, USA
> Harmony – Alhambra Palace, Granada, Spain
> 7thWonder – Hang Sung Sot Cave, Ha Long Bay, Vietnam
Inspiration
The Philosophy of Forever Now… To be Aware of Living in the Exact Moment (without Thought)… To Feel Your Presence and Grace each Day as a Life. To Awaken your Consciousness by Celebrating Uncertainty, Living without Fear and Accepting what comes to you.
To Lead an Inspirational Life (In Spirit) with an Abundance of Enthusiasm (In God). In Essence… To Die Well.