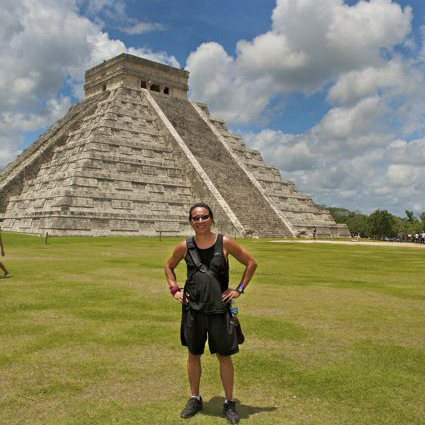 The Sabbatical …"has come to mean any extended absence in the career of an individual in order to achieve something personal. In the modern sense, one takes a sabbatical typically to fulfill some goal…" Thus it is time for me to capture the world with my eyes, my soul and my cameras. As a classically trained designer and photographer from the then Emily Carr Art and Design (Honours Grad '86), I have longed to continue my travels and explore the magical energy of our world, our nature, our peoples and our cultures.
Garrett Andrew Chong
Photographer
==============================
Taken from the Book by John Izzo The Five Secrets You Must Discover Before You Die.
"These 5 secrets are words of immense wisdom. They are beneficial to all of us no matter what our age. John Izzo makes an interesting point in the conclusion… sometimes when he talks to people in their 40s or 50s, he notices that they talk as if their live were over. But really they have only been adults for 25 years – not very much time to unravel the mysteries of life. And should you live to be 90 or 100 you may have another entire adult lifetime or maybe two before you die. Don't give up on yourself or your life. It is never too late. Hold on, keep growing, you will find your dreams and make a difference while you are here."
Be True to Your Self
– Reflect More
Leave No Regrets
– Risk More
Become Love
– Love More
Live the Moment
– Enjoy More
Give More Than You Take
– Return More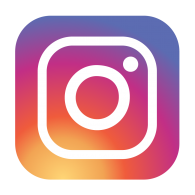 Follow #GarrettAndrewChong
on Instagram
To Purchase > SaatchiArt.com
Prints, Canvas, Framed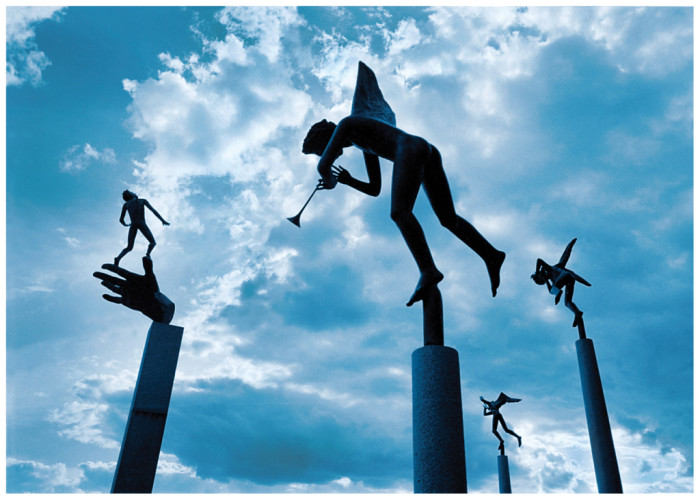 Forever Now
Blessed with raising two amazing children, operating a successful brand marketing, multi-media design and social PR firm for thirty years and approaching my mid-fifties… The Time has Come Today.
As a team member of WushuCanada, my son's gift of Kung Fu has granted us unforgettable excursions to China for international competitions. These trips abroad opened the doors to many sacred places. The Shaolin Temple, The Forbidden City, The Birthplace of Taoism – Wudang Mountain, The Great Wall. Earlier in my mid 20's, I experienced an early exploration to a surreal sculpture garden, Millesgården, just outside Stockholm Sweden to witness Carl Milles' Angels, Hand Of God (above), Zeus, Man and Pegasus… More recently, I had inspirational adventures to NYC and Staten Island 911 Memorial… Spiritual journeys to Mexico to behold the pyramids of Chitchen Itza, the El Castillo in Yucatan (upper left), and the Wirikuta Garden in San Jose del Cabo. Local  BC hikes up the Stawamus Chief in Squamish, and Vancouver's Cypress Bowl, Seymour Mountain, all the while with my cameras rolling (see below) .
Commencing late 2016 (rotating six weeks traveling then six weeks back at ISIbranding for one year), my partner and I will continue on a spectacular journey, to seek out our secret and scared places on this vast planet of ours. You can follow our journey through social media and our website: ForeverNow.ca
A Few Sacred Places of Spiritual Energy
See Portfolio Above:
> Hymns – 911 Memorial on Statan Island, NYC, USA
> Presence – Gardens of the Water Palace, Tirtagangga, Bali
> Sacred – Ancient Angkor Wat Temples, Siem Reap, Cambodia
> Warrior – Sunrise at the Sacred Mount Batur, Bali
> Brothers – Wedding Celebrations March, Bali, Indonesia
> Living Souls – Funeral Ceremony March, Lombok, Indonesia
> Holy – Lake Temple, Bali, Indonesia
> MET – Metropolitan Museum of Art, Manhattan, USA
> Minutes – Chrysler Building, Manhattan, USA
> Thinker – Sculpture Garden, NYPL, Manhattan, USA
> Unity – Millesgården, Stockholm, Sweden
> Ascension – Chitchen Itza, Yucatan, Mexico
> Tapestry – Night Church, Montreal, Quebec
> Perspective – Forbidden City Park, Beijing, China
> Transparency – Monks, Shaolin Temple, China
> Honour – Wudang Mountian, Birthplace of Taoism, China
> Masterpiece – The Great Wall of China
> Forgiven – Island Church, Montreal, Canada
> Passages – Wirikuta Garden, Mexico
> Kinship – Bird in Hand, Montreal, Canada
> Peaceful – The Stawamus Chief, Canada
> Shimmer – Wild Flowers, Brandywine Meadows, Canada
Trips Planned for Late 2016 + 2017
> The Temples and Ashrams of Bali
> El Camino Pilgrimage, Spain
> Rishikesh – The Birthplace of Yoga, India
> Amazon Rainforest, South America
> Machu Picchu, Peru
> Gallopis Islands, Ecuador
> Sedona and Grand Canyon, USA
Inspiration
Our Wise and Hungarian Hatha Yoga Instructor instills in all of us, the philosophy of Forever Now… To consider living in this Exact Moment of Every Breath… To Be Still and live for the absolute Need…  To Do Nothing. Treat each Day as a Life, Live without Fear by making this mantra your intention and in-turn…  Forgive Yourself then Forgive the World.
To live a full life with true meaning and pure happiness without regret… In Essence… To Die Well.
To All My Relations… Enjoy Today!