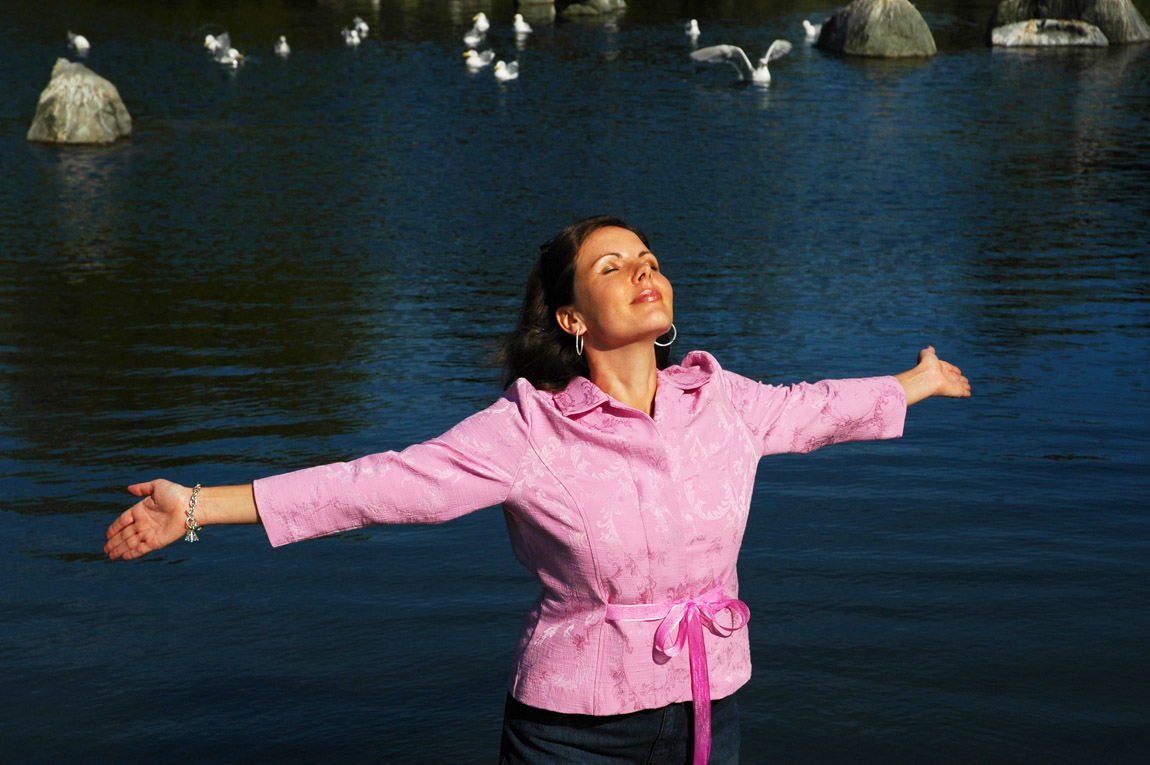 Strategic Services
> Location Photography
> Location Videography
> Video Script Development
> Remote Aerial Drone Video
> Editing + Post-Production
> Multi-Lingual Development
> Social Media PR Launch
> Traditional Media Distribution
> Website Streaming
Contact ISIbranding
to Learn More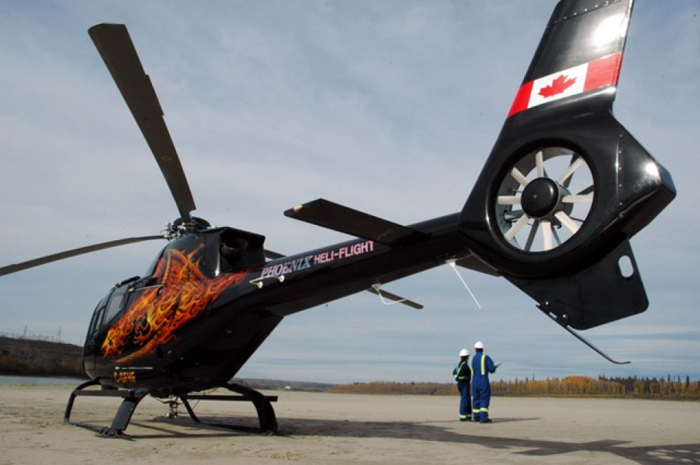 EDITORIAL PHOTOGRAPHY
On Location

At ISIbranding, our in-depth experience tells us that the key drivers to exceptional Editorial Photography and Videography are Strategic Communications, Detailed Planning, and Fresh Creativity with all teams. As a veteran creative director, designer, copywriter and photographer for the past three decades, my job is to inspire confidence in the participants and motivate them to share their story.
Communications: By establishing and building on a strong working relationship, we brainstorm with your teams(s) to create a Brand Story. We define your strategic objectives for imagery as well as identity and prioritize backup shots (prior to being on-site). People enjoy hearing, seeing and  feeling a positive and emotional experience; let us tell your story and define your corporate culture.
Planning: Upon creating a detailed storyboard for photography/videography and selecting your team(s), we develop a flexible and engaging, yet time-sensitive, shooting schedule for implementation. In advance of the photo/video shoot, we brief all parties on the "ground rules" and expectations for the creative session. From the team acting out "day-to-day" work scenarios on camera to "clothing options" which are designed to maximize the team's impact in media publications, we "think of the best yet prepare for the worst".
Creativity: Over the past three decades our clients have shared with us how much they truly enjoyed the creative process with ISIbranding. Whether we are photographing the customer-service team in their office, the environmental engineers inspecting the Bow River, Alberta, via helicopters, or the fashion models dipping their toes into False Creek, Vancouver, our strategic communications, detailed planning and fresh creativity will heighten the success of your firm's brand story.
ON ASSIGNMENT
Select Portfolio
> Worley Parsons Team in the Bow River, Alberta
> TRG Group Pod – Trust Relevant Guidance
> PWA Fashion – A Good Fit
> Monks, Shaolin Temple, China
> Wirikuta Garden, San Jose del Cabo, Mexico
> Monkey King, American Museum of Natural History
News, Cultural, Community & More
Where Ideas Inform
Editorial Photography is, essentially, communicating 1,000 words with a series of images. Whether the global images identify with news, culture, conflict, sports, arts, community, etc., they are about the emotional attribute of the shot. They are about reading your environment and capturing the "mood" of the moment.