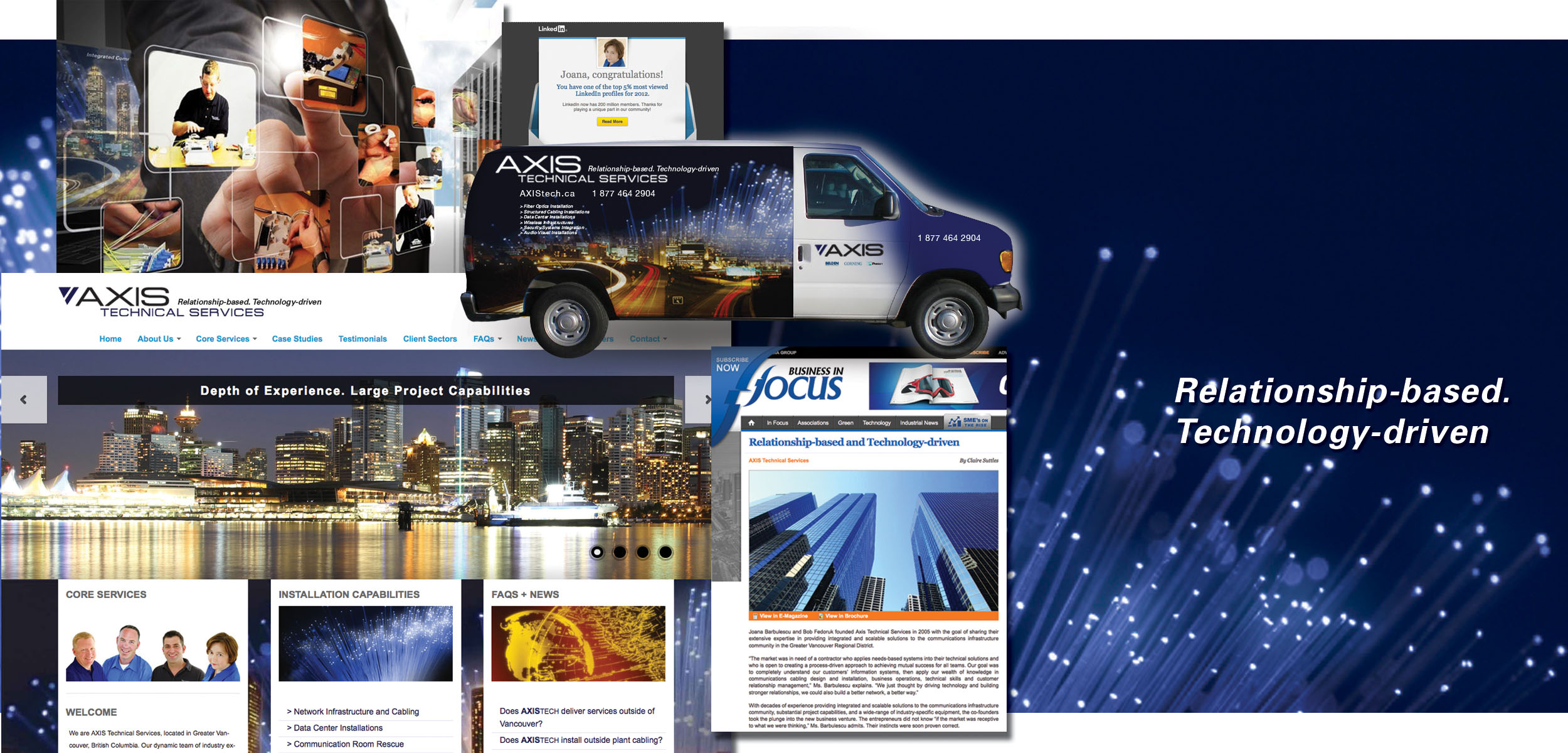 "As one of the fastest growing companies in BC, AXIS Technical Services has worked with several consultants over the past five years. After collaborating with Garrett and his team at ISI, we now see the value in working with a professional brand-marketing agency.
ISI facilitated an in-depth discovery and brainstorming session to identify the true essence of who AXIS is today and who we will be in the future. The development of a strategic brand communications plan, including our unique selling proposition, target market analysis and brand roadmap accurately conveyed our competitive advantages. The ISI team invested the time and energy to truly understand AXIS and our position in the communications infrastructure industry.
We have completed various brand-marketing projects with exceptional results (website branding, fleet graphics, social media consulting, and email marketing) and continue to collaborate on new and upcoming business development strategies. AXIS' brand marketing strategies (online and traditional) implemented in the past two years has exceeded 1,850% return on investment.
We highly recommend Garrett and the team at ISI as a results-driven agency focused on taking companies to the next level of business development. We look forward to continuing our relationship with ISI as our agency of record."
space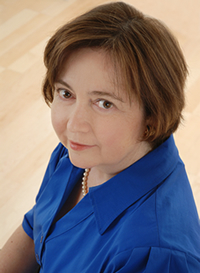 Joana Barbulescu, RCDD
President
Bob Fedoruk
Vide President