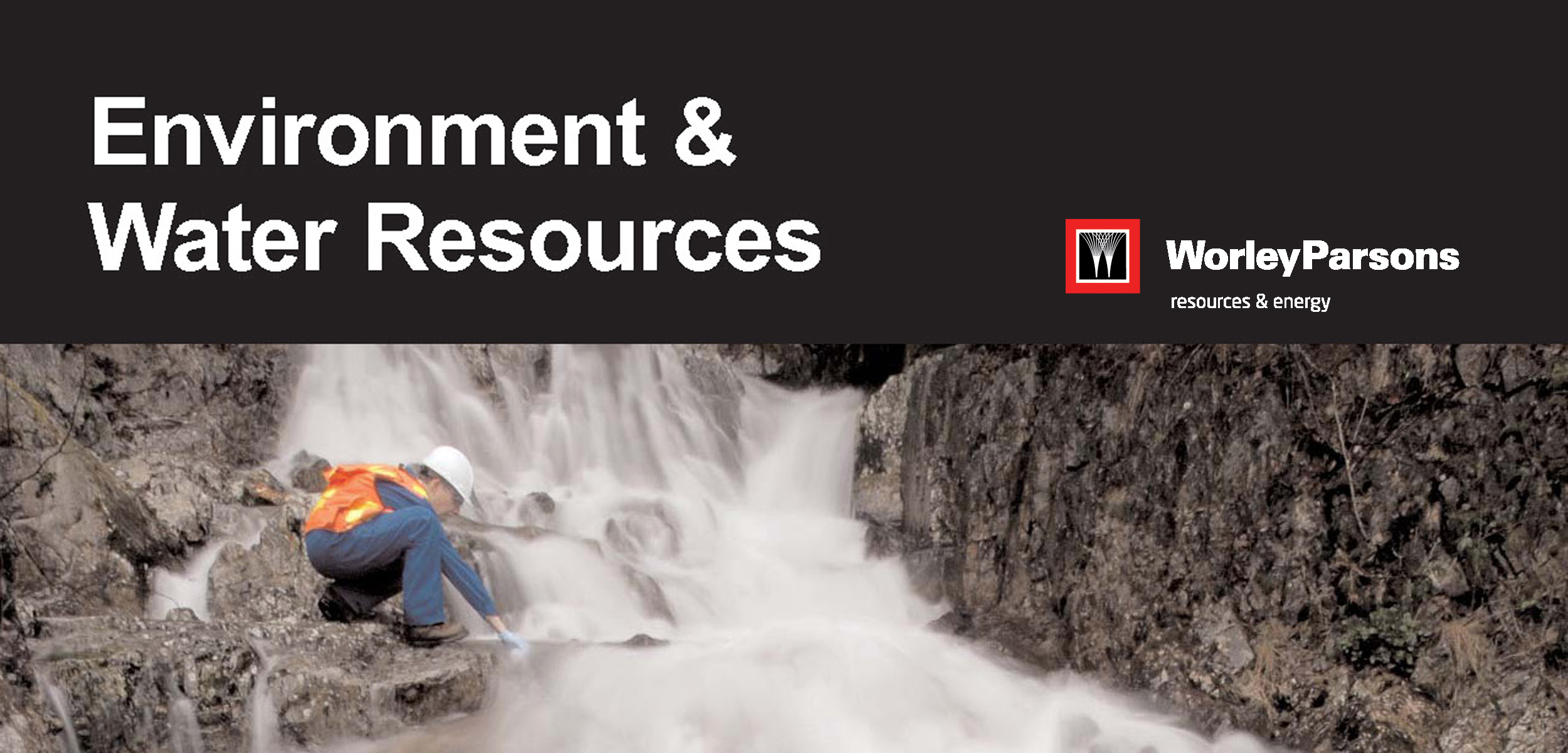 "Upon investigating your firm through various sources last year, we excited to award you the contract to re-brand Komex International Ltd. Your team's experience in the environmental industry and the company's understanding of our project development phases were key factors in our selection of Ideographic Strategies Inc. as our brand-marketing agency.
 When the end-to-end global environmental corporation, WorleyParsons, acquired Komex, we were pleased to retain our alliance with you and ISI. Our participation in the environmental tradeshow, Global marked a crucial turning point for our company as the Komex brand integrated into the WorleyParsons. Our customers and future clients needed to fully comprehend the extraordinary benefits of the newly created WorleyParsons Komex. Your ISI brand integration marketing materials and consultation were a well-timed match for our remarkable growth.
The capability of your team to deliver exceptional branded projects under tight timeframes, all the while displaying high-levels of inclusion from all North American team leaders within the two corporations, is commendable.
The presentation of the tradeshow strategies and print marketing at the Global, together with the October photographs in Calgary, Edmonton and Fort McMurray, Alberta, has established a dynamic framework for our ongoing association. We have great expectations for our mutual successes"
Space
Sean Murphy, M.Sc., P.Ag.
Vice President