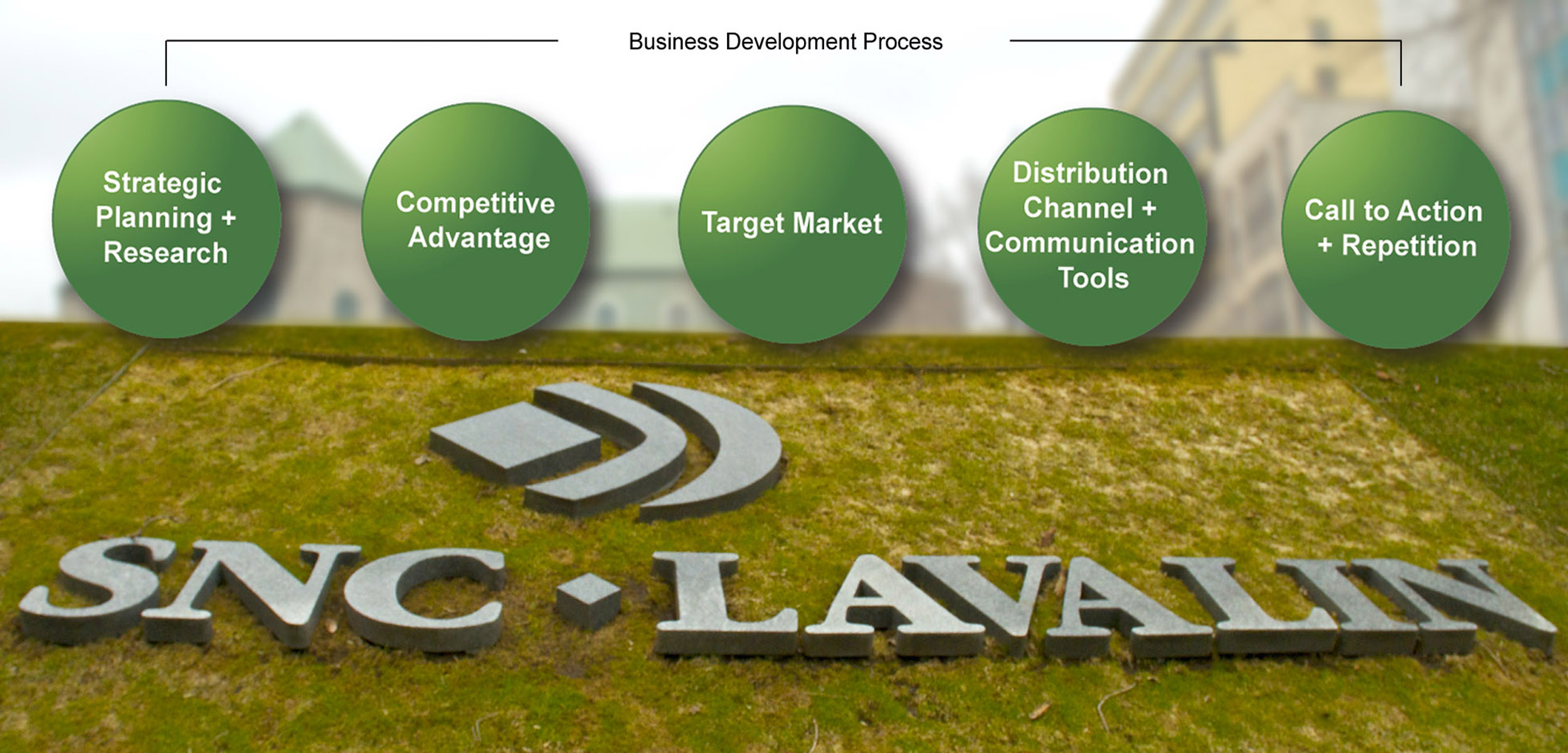 "For five years, our branding agency, Ideographic Strategies Inc., was a key alliance with our environmental legacy company, Morrow Environmental Inc. as a result, when we looked to jump-start our newly fomed environmental division of SNC – Lavalin`s business development program in Western Canada, ISI was the natural fit for "Selling Our Brand" ( a corporate sales training seminar earlier this year).
Garrett and his team invested the time and energy required to integrate into our new global entity as SNC-Lavalin Environmental Inc (SLEI). Through an in-depth process of questioning, listening and assembled a dynamic and engaging business development seminar specifically for our scientists, engineers and territory  managers. The program laid out a step-by-step process vital for our teams to deliver a maximum "Return on Investment". This program stressed "7 Touch-points" required to "Make the Sale".
The positive feedback from all team members was the exact momentum required. As we enter our fourth quarter, we are confident SLEI`s corporate sales objectives will be achieved.
We look forward to our continued association with ISI and are pleased to recommend them as a results-driven brand-marketing firm that communicates the importance of team building for business development.
Space
Chris Lach,
Vice President (SLEI)