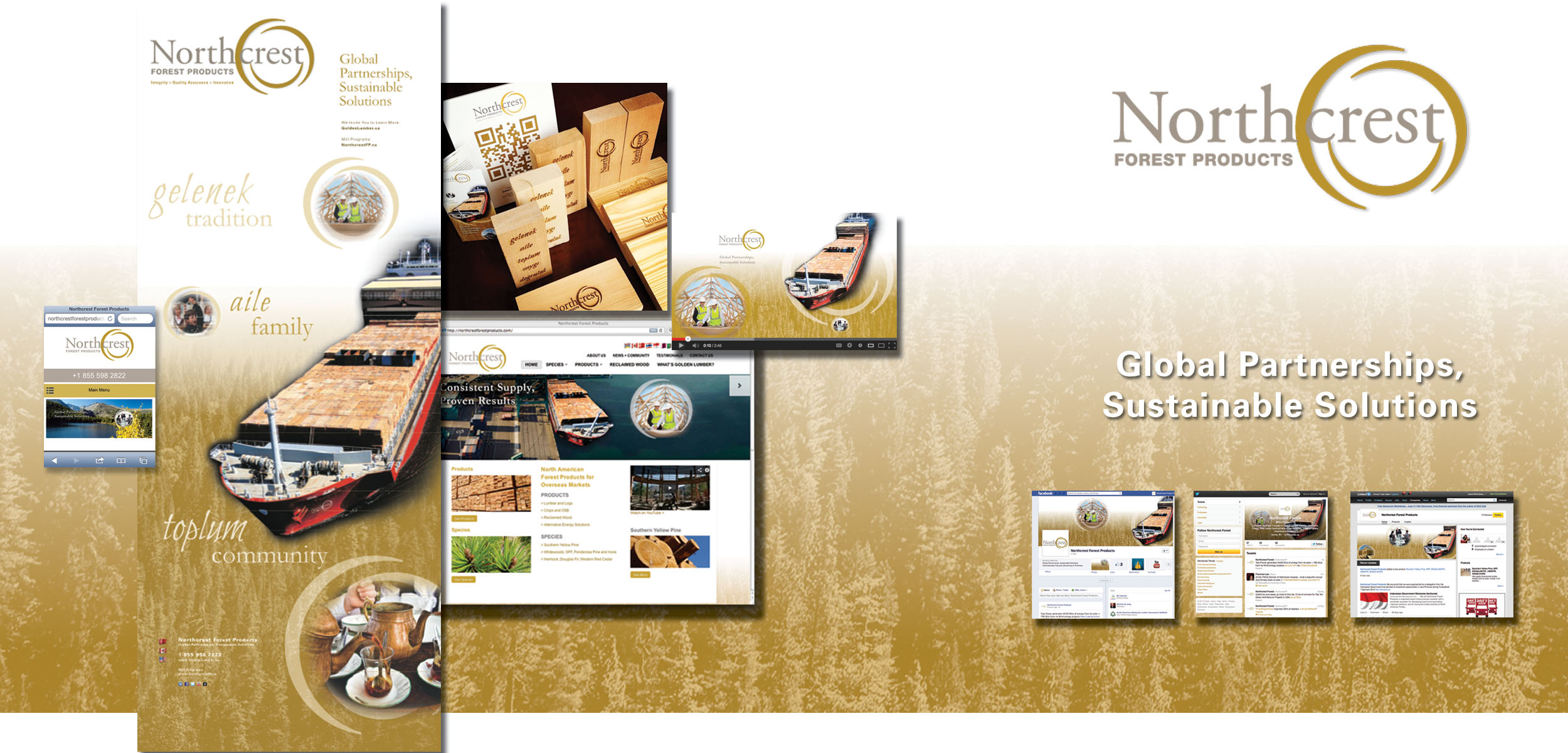 "My business relationship with ISI commenced in the late 90's. During that time, ISI became and continues to be, an integral component in my multiple business ventures. My company has directly experienced the tremendous value of brand marketing for business development, corporate culture, media relations and financial stewardship.
As an entrepreneur in the global marketplace, I look to build successful teams of strategic consul- tants, analyzers and implementers to achieve my business and marketing goals. I confidently declare that ISI fulfills such a role and I have continuously recommended ISI over the past decade to my business network of industry professionals, associations and colleagues.
My companies have benefited from the exceptional power of ISI's brand experiences. The brand strategies ISI created for my companies have opened the "barriers to entry" in all aspects of my business operations including: international target markets, news media, financial institutions, entrepreneurial awards, industry associations, and employee recruitment. Conversely, our brand marketing material has also created a reactive environment for my global competitors.
My company and I have great expectations for the future of our business relationship with ISI and look forward to continuing the journey."
space

Baljit Gill
RBC Canadian Woman Entrepreneur Award Winner – 2008
Past President of Kitwanga Lumber Company
Current President, Northcrest Forest Products