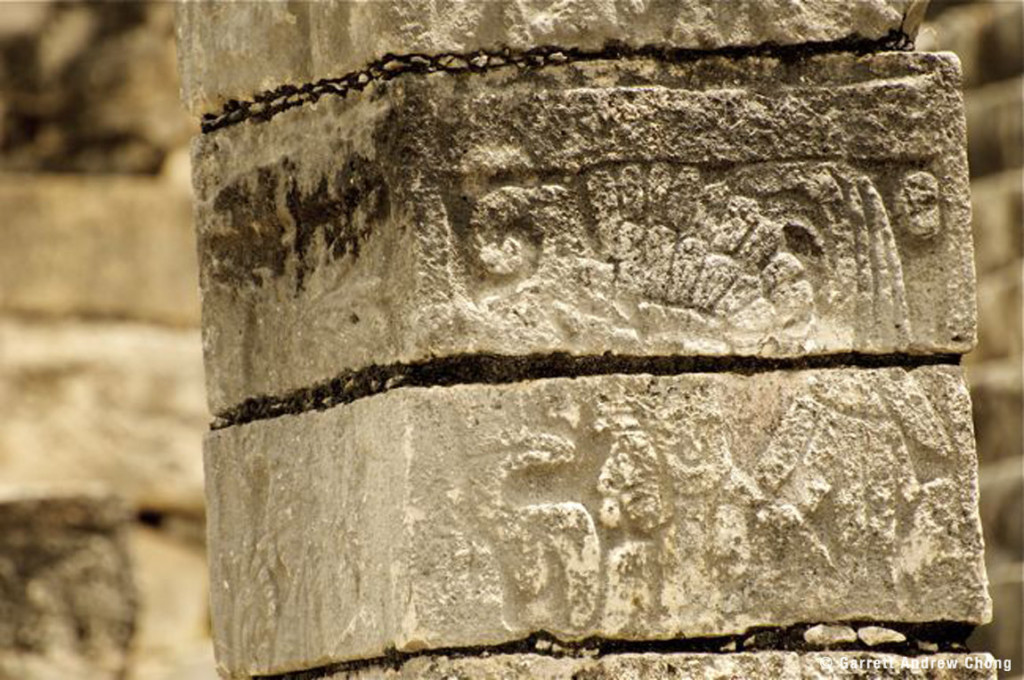 #Throwback Article from 2012
I recently heard a documentary on the benefits of students (especially ADHD Kids) sitting on exercise balls (vs chairs) in high school classrooms… Evidently, students respond more productively from sitting on moveable objects… like balls vs static furniture. Balls give us the ability to be mobile without being viewed as hyper-active. Sitting on exercise balls allow the individual to bounce, roll, fidget; thus allow our creative side to express itself without judgment. Exercise balls have also shown the ability to engage more students in classroom discussions and have displayed tremendous health benefits vs chairs. New health studies have shown that sitting in a chair for more than five hours consecutively will shorten a person lifespan!
This brings me to the comment on the Generation of Zap (A term the maverick Alan Fotheringham noted in a mid 90's editorial for MacLean's Magazine). Arguably, we living in a ADHD culture where the children have been coined with the term Generation XL (Extra Large) meaning High Tech Kids living in a Fast Food Culture.
With an astronomical divorce rate (Next Partner), Lily Pad Employees (Next Career), Need for Instant Gratification (Next Car), Reality TV (Next Channel), Excessive Stimulates (Next Coffee)… a our culture that is overwhelmed and undernourished.
As brand marketers, communicators and educators, we need to "break-through" the data smog and send clear and memorable messages to our listeners, students and fellow citizens. On the Internet, the concrete term of expression for engagement is "Stickiness". Think of a football receiver using "Stickum" (tacky adhesive liquid) on their hands to catch a football traveling at break-neck speeds… Websites need to send messages that the browser (target audience) can catch and temporarily retain the website's core messages and brand experience. Visualize that your message is the ball, the branding is the "Stickum" and the receiver's hands are your online marketing materials (website, emails, video, social media, etc).
In the early 80's, while at Emily Carr College of Art and Design, we learned to make art meaningful, personal, expressive and of course intellectual. However in design theory, we also learned that the more personal your art became… the greater the likelihood a piece would be universally understood (identify with the target audience's fears and motivators). I am quite sure the level of IQ (Intelligence) can be measured and more accurately than our quotient of EQ (Emotions). Our emotions are currently being acknowledged by international educators as desirable attributes in future students and world-leaders. Emotions are more universally inline with all global citizens: Compassion, Empathy, Joy, Admiration, Happiness etc are fully presence…
Consider the viewership rating when we watched Joannie Rochette skate to a Silver Medal in the 2010 Winter Olympic (after her mother had just passed away), or how the Chilean Miners ascended from certain catastrophe, or the devastating acts of nature our planet Earth has endured over the past few years (Japan, India, Haiti) … we share a common feeling, a common identity, a common purpose…
Unfortunately or fortunately, we all want the next greatest "thing" but we also want to "belong" to something outside ourselves. As brand marketers (thus the rub), we want you to find that belonging online, in a store or dining in our restaurants… We want you to be LinkedIn, Facebooked and Tweeted.
In the Generation of Zap our 15 minutes of Fame has just been reduced to 15 seconds. However in the 21st century, marketers have deliberately placed a "cycle" or "endless loop" on the messages…
We receive 1,500 ad related messages per day! The challenge is to become more appealing (communicate better) and become more clever (find novel communication strategies and channels).
The need to detach and unplug has never been greater in human history… Just look at the latest condition noted by the medical health community in 2011: "Facebook Depression".
All this brings new meaning to the famous 60's quote:
Turn On, Tune in, Drop Out
Dr. Timothy Leary
And yes, I sit on an exercise ball at the studio… but not for more than five hours at a time!